RLC Project "No Name" Racetruck
We teamed up with Wide Open Design to build the shop's new race truck. 2015 Dodge Ram single cab, built as a Pro Street diesel race truck.
Read more...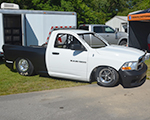 RTDS 2 Photo Gallery
Rocky Top Diesel Shootout 2 was a success! Check out the RLC Motorsports photo gallery from the biggest diesel truck event in Tennessee!
Click Here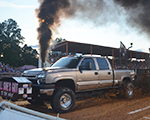 Please wait...